Press Clippings
The 20 Best Conferences For Financial Advisors To Choose From In 2020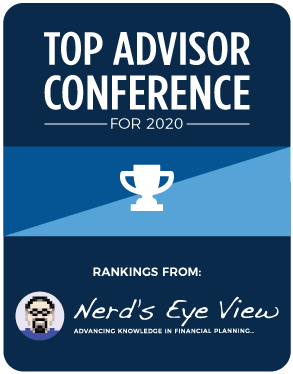 The myStockOptions national conference, Financial Planning For Public Company Executives & Directors, was selected as the "Best Conference for Executive Compensation & Stock Option Planning" by Michael Kitces, a wealth manager and renowned thought leader in financial planning.
"As someone that has been speaking at nearly 70 conferences a year for almost a decade myself," he writes in the announcement, "I've seen the good and bad of our various industry events, which are spread across membership associations, broker-dealers, insurance companies, RIA custodians, product manufacturers, trade publications, private events, and more. And as a result, I am often asked for my own suggestions of what, really, are the industry's 'best' conferences to attend."
His choice of the myStockOptions conference puts the event in an elite group, including conferences held by NAPFA, the FPA, Charles Schwab, and the AICPA. Click here to see the article announcing his list of the best conferences.